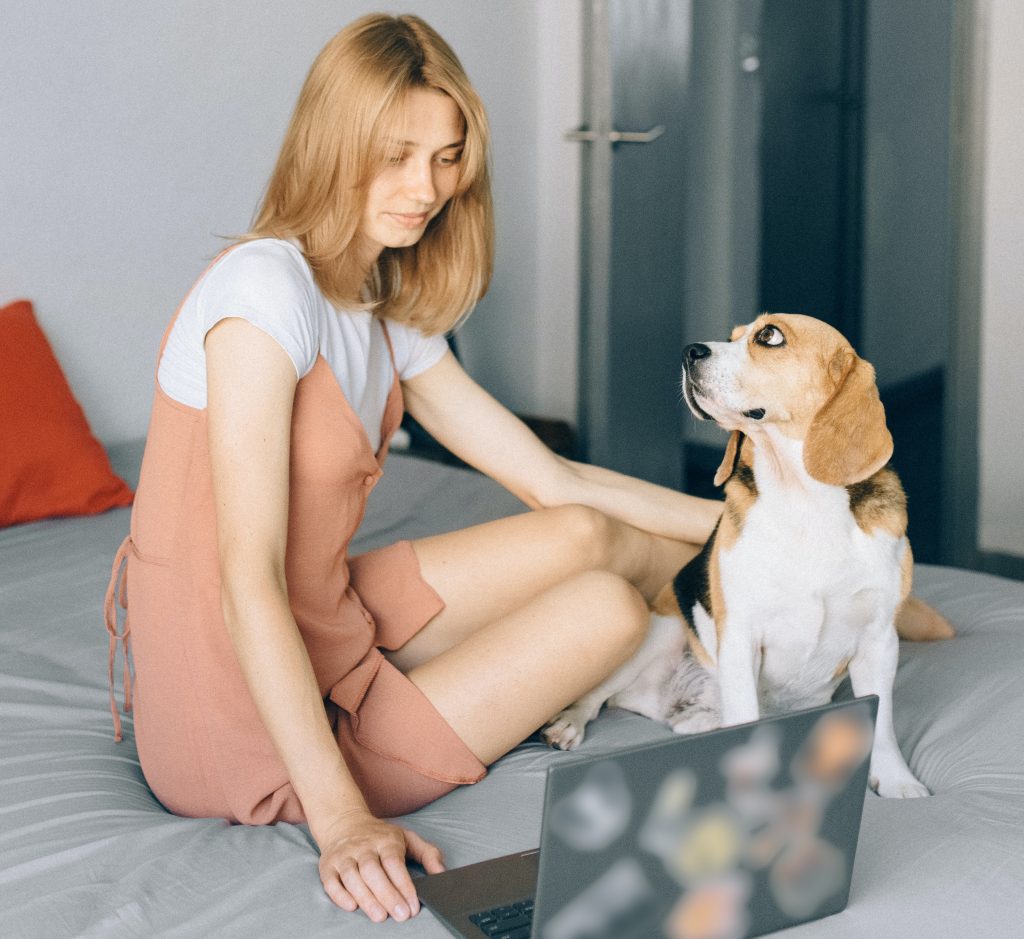 Some Workers Are Choosing Their Pets Over Their Jobs as Offices Reopen, But Will Animal-Friendly Workplaces Catch On? An article written by Melissa Chan for Time magazine addresses this question.
Are you and your pet preparing for your return to office work now?
Earlier this year, SCAS board members co-wrote an article to support owners to manage pet welfare during and after an extended 'stay at home' period.