Loneliness and isolation are endemic and linked with a plethora of physical and mental health problems. There is now overwhelming evidence that companion animals can provide important social support and help to mitigate against these effects. Unfortunately, many people in the UK, who would benefit most from the health and social support provided by animal companionship, are still denied this opportunity due to restrictive pet keeping practices. SCAS, since its inauguration, has raised awareness of pets in housing issues for example through its conferences, research and by presentations to politicians in Westminster, the Scottish Parliament and in Brussels. There is now political interest in this vexing area of discrimination. A growing number of overseas governments and regions have enacted positive pet policies. The Labour Party included positive pet legislation in its Animal Welfare manifesto.
Refusal of landlords to allow pets is a common reason for cats and dogs being given up to animal shelters. We would consult with tenants and both social and private landlords so that tenants can keep pets as a default unless there is evidence that the animal is causing a nuisance, or its welfare is compromised.
Work with care home providers and advocate groups to explore the potential for elderly, disabled and homeless people who move into care homes, sheltered accommodation or hostels to be able to keep their pets and work with relevant agencies to provide 'safe houses' for pets of people escaping domestic violence.
Read the Labour Animal Welfare Manifesto
In the Scottish Parliament, Claudia Beamish MSP prepared a consultation document on pets in housing, the PAWS Clause.
Read the SCAS response to Paws Clause here.
The prevalence of social isolation in the UK is concerning. A BBC survey in 2018 found that 33% of adults often or very often feel lonely. 28% of UK adults live alone (Office for National Statistics 2017). Over 50% of those aged over 75 live alone (Office for National Statistics 2010). Social support, connections and trust in others are important in combatting feelings of isolation and vulnerability. We have an ageing demographic and given the health and social issues caused by isolation, it is important that we find ways to address this.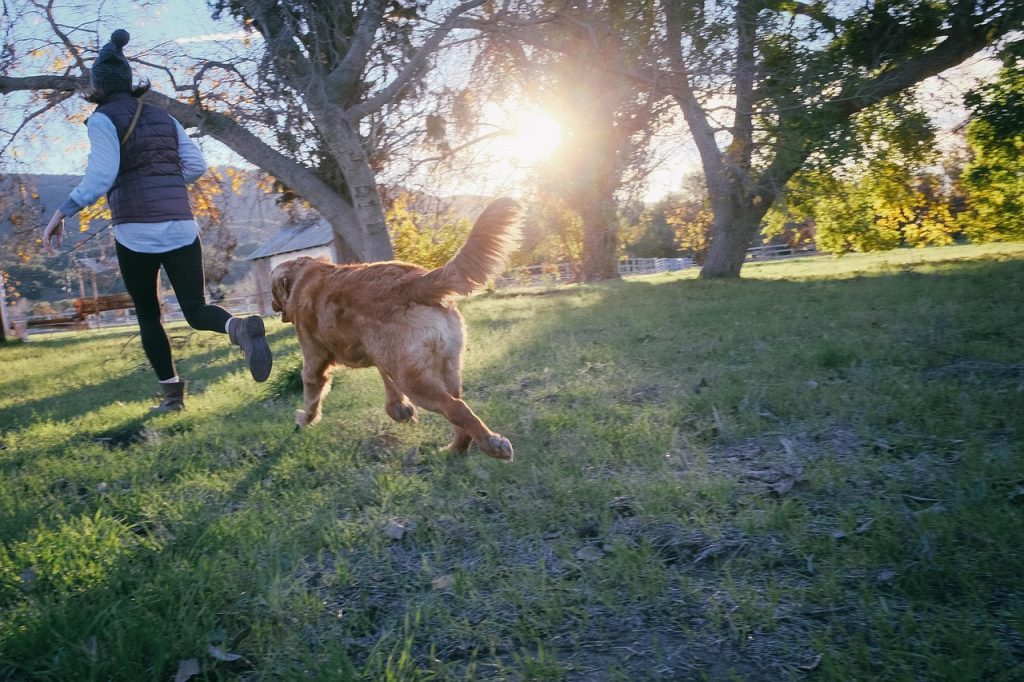 Early intervention through community efforts can have a positive impact. The role of companion animals can be key in provision of social support, in facilitating social connections with others and in creating social capital is well evidenced. However, we are still battling to get this universally acknowledged.
SCAS is a member organisation of the Campaign to End Loneliness.  We advised of the importance of companion animals in addressing loneliness in our Submission to the Jo Cox Commission on Loneliness.
Read the SCAS Submission to the Jo Cox Commission on Loneliness here.
We raised this again at the 'Be More Us: Belonging and Community', Campaign to End Loneliness conference held in London in 2018. We stated to Tracey Crouch MP, then Minister for Loneliness, at the conclusion of her presentation "A strange paradox exists in the UK. Evidence-based research documents a plethora of health and social benefits arising from pet ownership including mitigation against loneliness and depression and improved cardiovascular health. Dogs and cats are the greatest creators of social capital. Yet many people, mainly the most vulnerable, are denied such benefits as the practice of landlords banning pets is widespread. Other countries, in light of research, have introduced positive pets in housing legislation."
Tracey Crouch agreed and stated that she didn't know why this wasn't being acknowledged and addressed.
The most recent meeting SCAS attended addressing loneliness issues took place last week. This was hosted by Sir Keir Starmer, Jo Cox Foundation, Age UK, Mind and several other charities. It was a virtual meeting facilitated by Radio 4. Attendees were invited to submit questions. Unfortunately, our question framed around companion animals, their role in social support and the need for positive pets in housing legislation was not addressed.