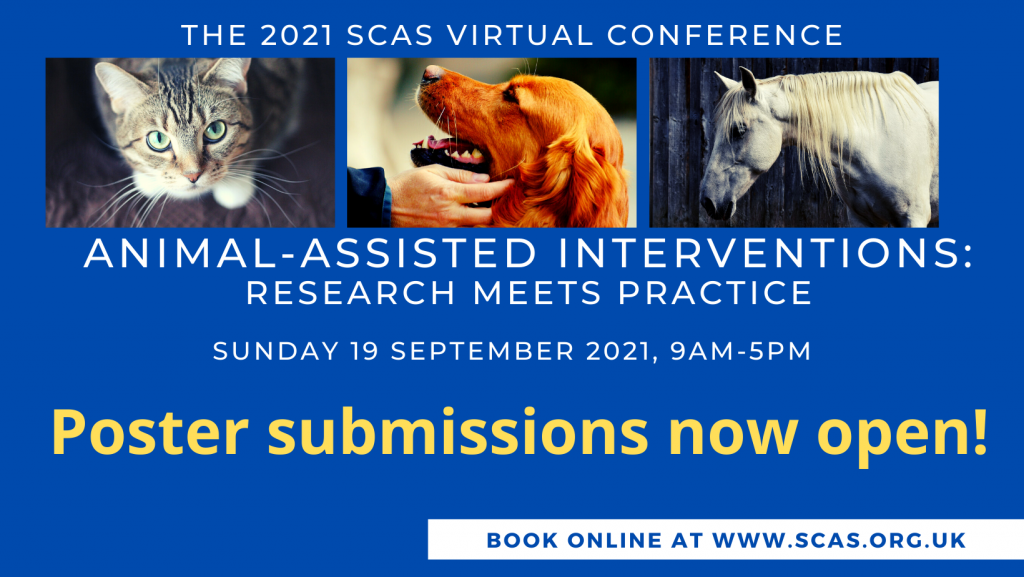 Despite the conference being virtual this year, there is still the opportunity to submit a poster for presentation. The poster should address the theme of the conference and be submitted to info@scas.org.uk by 31 August 2021.
You should include the image of your poster and a short video clip (approximately 3 minutes, MP4 file) of you presenting it.
This year there will be are two prizes: one for the best overall poster and one for the best student poster, so please indicate on your entry if you are entering as a student.
If you would like to discuss your poster submission please contact SCAS Administrator, Alison German, at info@scas.org.uk.
The full conference programme can be accessed here.
Register for the conference here.