National Volunteers' Week, 1-7 June 2021 #VolunteersWeek
If you've got a bit more spare time on your hands following retirement, an empty nest or reduced working hours, then volunteering could be a rewarding way to spend some time this National Volunteers' Week from 1-7 June, 2021. If you're a dog or cat owner, your four-legged friend can get involved too!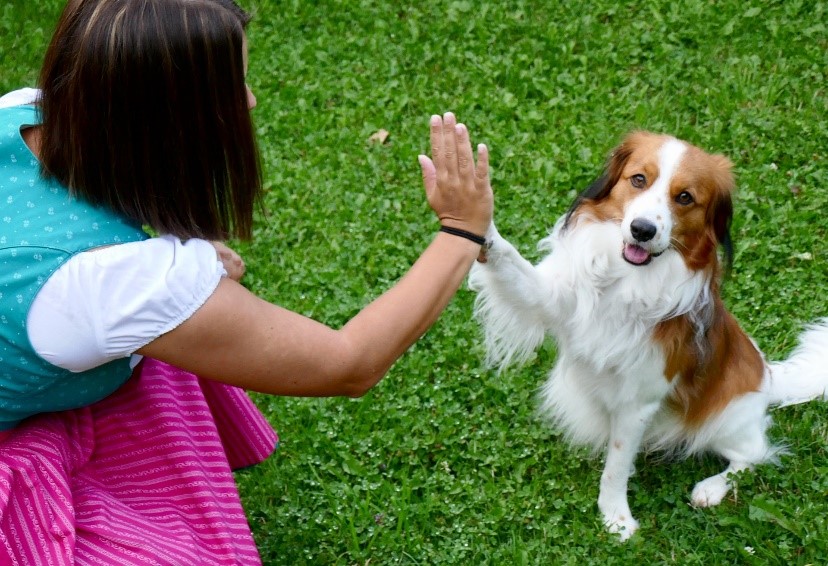 You know how much joy your pet gives you, so why not let them give comfort and companionship to someone else?
The Society for Companion Animal Studies (SCAS) relies on its amazing members who, along with their much-loved pets, make regular visits to nursing homes, hospitals, hospices, schools, community centres, and lonely or vulnerable people in their local community. The volunteers spend time with different people, some of whom may face challenging and complex issues, allowing them to stroke their pets and enjoy the physical and emotional benefits of human-animal interaction.
The benefits of human-animal interaction
There is a growing body of research which has looked at the value of human-animal interaction. For example, research has shown that having a pet can reduce stress, improve quality of life and reduce loneliness. This has been illustrated in the quality of the studies and articles featured in Anthrozoos,  Society and Animals and BMC Psychiatry.
Supportive social relationships can play a key role in good health. Without them, we risk becoming lonely, isolated, or physically or mentally unwell. Pets can provide a range of different benefits for their owners complementing or replacing support from other people in our lives which may be why people value these relationships so highly.
Taking your dog out for a walk might make a big difference to someone!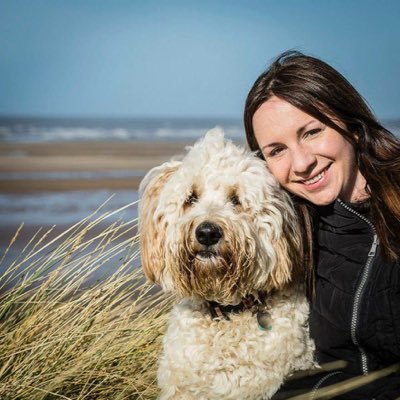 As Dr Helen Brooks BSc, MRes, PhD ,SCAS Trustee and Senior Lecturer in the Mental Health Research Group at the University of Manchester, explains, "our research has shown that companion animals can be a really important lifeline for people especially those who are socially isolated".
She continues, "Our research has demonstrated the different ways in which companion animals enhance both physical and mental health. They are an important source of emotional support and companionship. They can distract us from upsetting thoughts and feelings and inject vibrancy and humour into our lives. Dogs in particular encourage exercise and connect us to nature and our local communities which is good for both our mental and physical health. The good news is that just being around animals even if you don't have a pet yourself can have beneficial effects".
So please do think of the ways in which you might be able to volunteer your time and your pet's time – in a safe and responsible way – to make a difference during this important awareness week."
If you want to take part in National Volunteers' Week 2021 with your pet, please take photos and share them with the SCAS community on Facebook and Twitter @SCASuk
Please remember to use #VolunteersWeek to say 'thank you' to other wonderful volunteers in a nationwide show of thanks on your social media posts. And please share your National Volunteers' Week comments and pictures with the SCAS community too, on Facebook and Twitter.