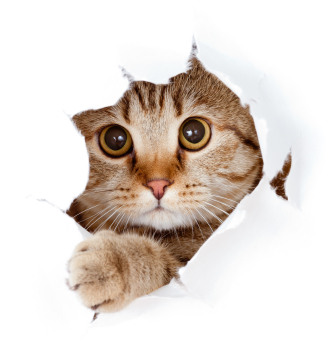 The Society for Companion Animal Studies has undergone significant re-structuring at the conclusion of our relationship with Blue Cross.  This has brought about a number of changes.
What does this mean for members and supporters of SCAS?  
We know you may have a lot of questions regarding the future of SCAS and how it affects you as a member of our organisation.  Please first visit our Frequently Asked Questions page as the answer to your questions may be there.  If not, then please do contact us.