Animal-Assisted Interventions: Research meets Practice 
Sunday 19 September 2021 – Online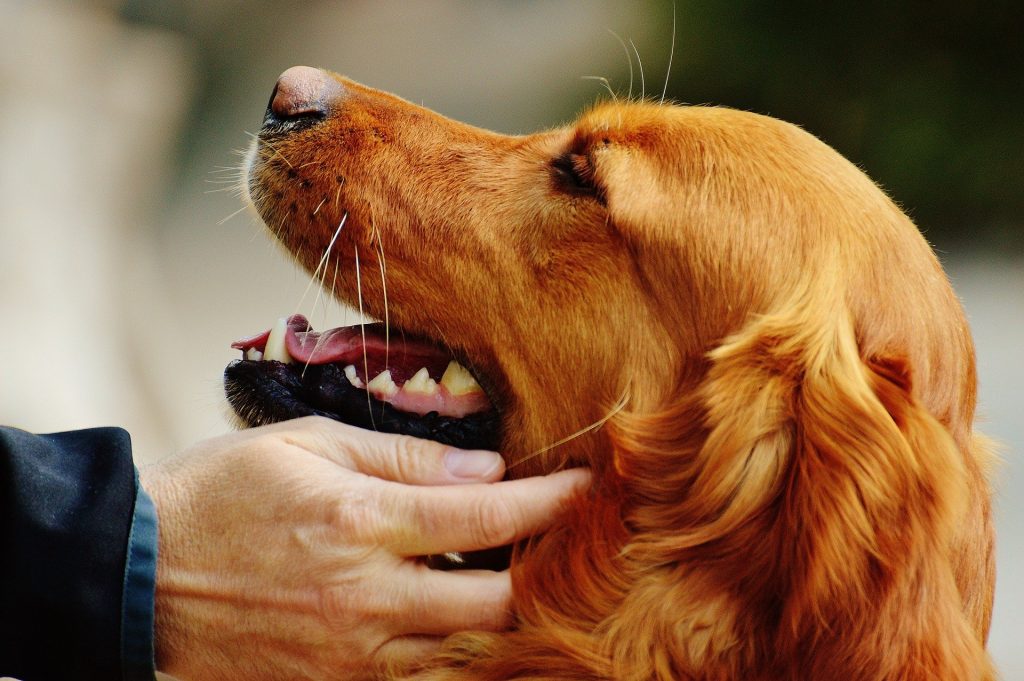 We have delighted to announce the theme for our 2021 conference: Animal-assisted Interventions: Research meets Practice. Due to ongoing uncertainties with restrictions on gatherings and the success of last year's conference, this year's event will be held online once again. Although it is nice to meet up in person, the virtual format has the great advantage of allowing many more people to take part that might not have been able to do so otherwise due to travel restrictions. 
We are delighted to announce that our keynote address will be given by Emeritus Professor Marie-José Enders-Slegers, President of the International Association of Human-Animal Interaction Organisations (IAHAIO), who will reflect on the current state of research and practice in our AAI field. Professor Ender-Slegers will describe strategies for building collaborations that will help advance the field. Animal-assisted interventions require professional knowledge of the client groups and of the species involved and thus close interdisciplinary collaboration is required, not just across the health and social care disciplines but, also very importantly collaboration between researchers and practitioners. Recognition and support from government bodies is also important.
Further details will be released shortly.