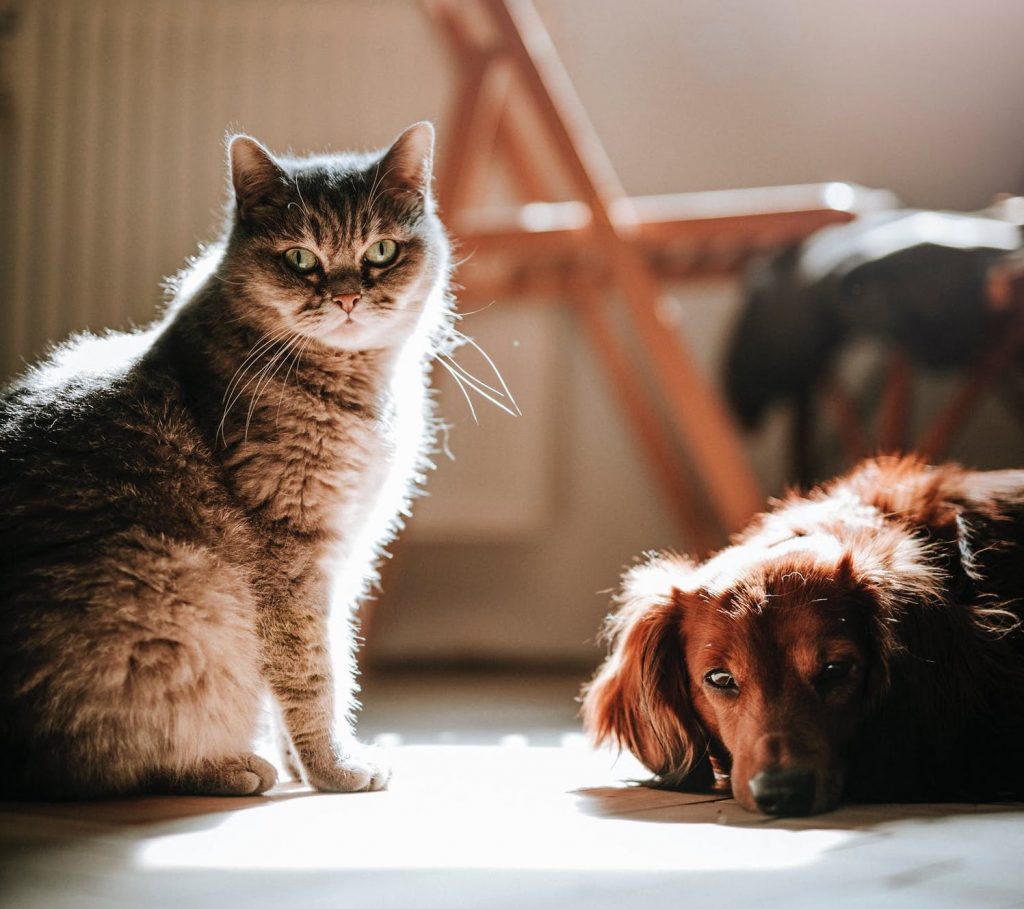 Through this sponsorship program, Purina aims to encourage high-quality scientific studies that lead to a better understanding of the Human-Animal Bond. Purina seeks to promote fundamental knowledge of the benefits that cats and dogs bring to us in different environments and situations. Purina will also encourage communication of the study findings, so the benefits of the Human-Animal Bond can reach people and their cats and dogs worldwide.
The PURINA SPONSORSHIP FOR HUMAN-ANIMAL BOND STUDIES provides research funding to applicants affiliated with (but not limited to) universities, foundations, charities, and NGOs. Applicants may request up to $30,000 USD per proposal.
Application forms are available at www.purina.com/HumanAnimalBond. Completed applications must be sent to well-being@purina.nestle.com.
Application deadline for 2022 sponsorship program ends on July 15th, 2021 at 11:59 pm US Central Standard Time. Read more about this funding opportunity here.