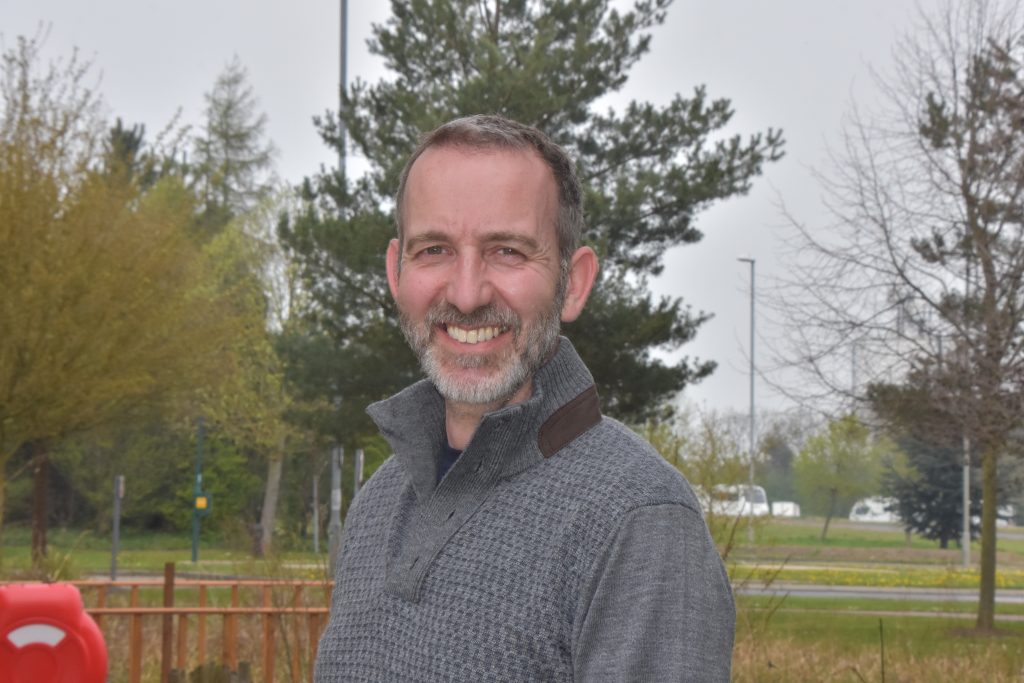 Colin graduated with a 2.1 in History of Science from Cambridge University in 1992, and obtained the ACA (Association of Chartered Accountants) qualification in 1997.
Colin set up Confluence Tax in 2010, after he realised there was a real need for a company to provide specialist tax and business structuring advice to emerging and SME biotechnology and technology companies. The majority of Confluence's clients are based in the biotech space and the team advises companies on R&D tax credits, EMI schemes and other corporation tax matters, as well as offering personal tax advice to people operating in biotech and tech roles.
Colin is also Chair of the Finance and Tax Committee of the BioIndustry Association (BIA); the industry's membership body, representing the interests of biotechnology companies on financial matters, including Government lobbying. Colin frequently liaises with HM Treasury on tax matters and has achieved positive outcomes on a series of tax law changes.
Prior to starting Confluence Tax, Colin worked at two of the largest accounting firms in the UK. Arthur Andersen until 2002 and Deloitte until 2010. This involved working with high profile clients on a variety of tax and business matters.