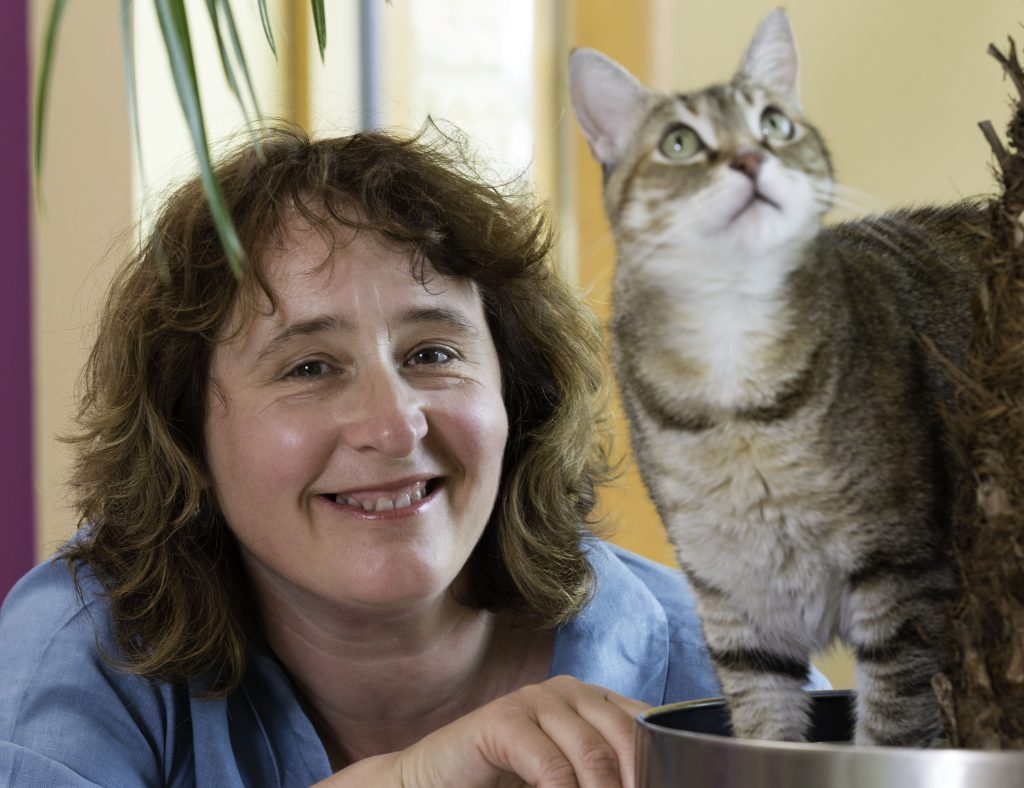 Sandra's background is in veterinary nursing and ethology. She has studied a range of companion animal topics including aspects of temperament, behaviour, cognition and welfare, and Human-Animal Interaction (HAI). Until 2019, she was a scientific leader for Mars Petcare, based at the WALTHAM Petcare Science Institute. She has extensive experience studying HAI from both animal and human perspectives in collaborations with HAI researchers from the USA, U.K., Austria, France, Germany, Australia, Brazil, Russia, Japan and China, and has presented internationally on companion animals and their relationship with people.
Sandra was instrumental in the establishment of the public-private partnership between the National Institutes of Health and Mars/WALTHAM focused on child development and HAI resulting in a programme of high-quality HAI research, workshops and several edited volumes, journal series and book chapters.
Sandra is a Visiting Professor of Human-Animal Interaction at the School of Life Science and School of Psychology at the University of Lincoln. She is also a Fellow of the Annenberg PetSpace Leadership Institute. She currently leads ANIMAL MATTERS Consultancy Ltd, providing expert input on a wide range of animal issues. She shares her home with her family including two cats and a lurcher.