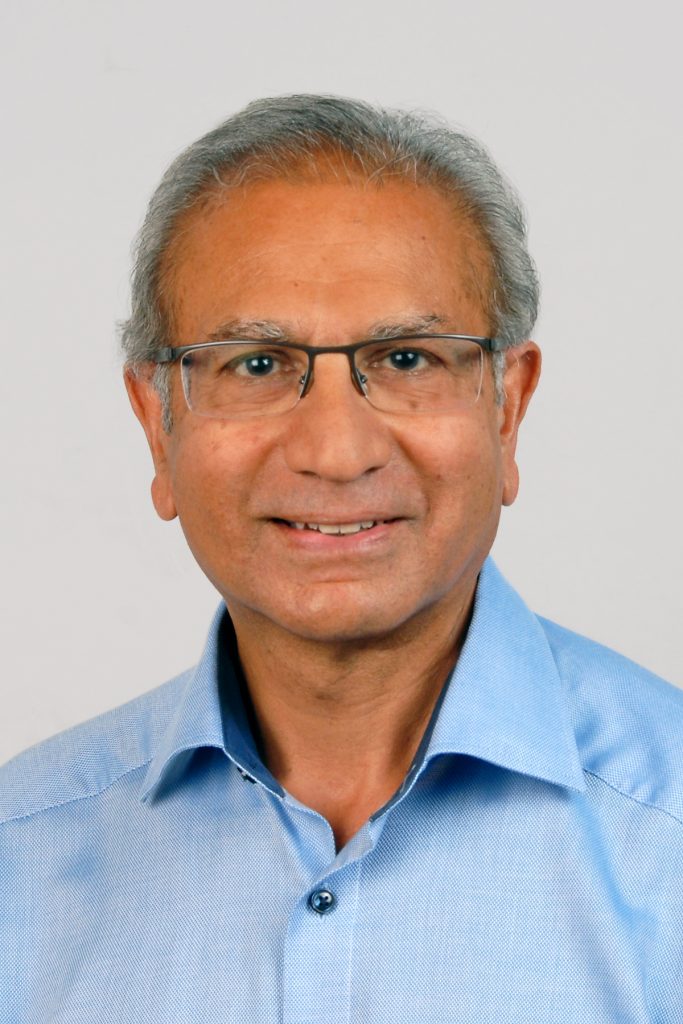 Sam is Emeritus Professor in the Medical School at University of Sheffield, with 30 years' experience of being consultant physician in palliative medicine and supportive care. His Sheffield academic clinical department had an active programme of care and research in cancer patients at all stage of illness from diagnosis to survivorship or end of life.
During Sam's clinical career he has supported the safe and responsible inclusion of companion animals in healthcare settings including hospice. During his time at the LOROS Leicestershire Hospice, he initiated the first PAT dog visiting scheme in a palliative care setting. He is a past Chair of SCAS; and he also helped to set up IAHAIO, becoming its first President.
His research covers – biology of pain; management of symptoms of cancer and arising from its treatment; holistic needs and quality of life assessment; improving supportive care services for cancer and chronic disease patients and their families; advocating patient and public involvement in clinical research.
Sam is currently NIHR national specialty lead for supportive care and community research and chairs the NCRI Research Group on 'Living With & Beyond Cancer'. In 2016 Sam was given a Lifetime Achievement Award by the British Thoracic Oncology Group and is Honorary Fellow of the Faculty of Pain Medicine in the Royal College of Anaesthetists.
July 2020