Tracie Faa-Thompson, BA Social Work, MA Crim, PG NDPT, Clin Hypno, Cert EAGALA, Certified Non-directive Play Therapist; Filial Therapist, Supervisor & Filial Therapy Instructor. IIAAPT Instructor, supervisor, International trainer and speaker.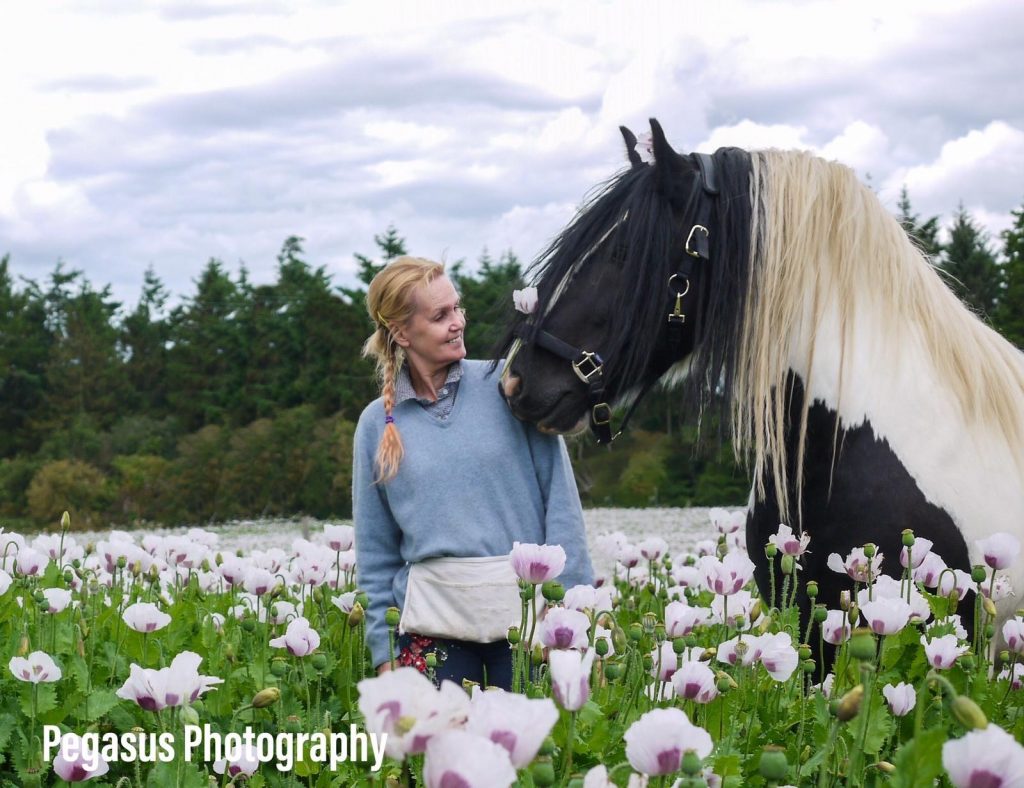 Her passion is working outdoors in nature and since 2004 has been amalgamating Nature family therapy with Equine Assisted Family Therapy.
Tracie is the author of numerous manuals, articles, and training programmes on attachment and resilience, life story work, sibling contact in adoption, introductions of adoptive families and children, EAL/EAP, and Animal Assisted Play Therapy. She is co-author of the book Animal Assisted Play Therapy which won the coveted Maxwell Award 2018 under the Category Human Animal Bond.
Tracie and Dr Rise Van Fleet have been collaborating since 2006 to bring together the modalities of play therapy and animal assisted therapies into a cohesive ethical and playful way of working for all ages. Tracie and Rise founded the International Institute of Animal Assisted Play Therapy ™.
Her Motto for life is Egotism the enemy of Empathy.