This lecture will look at the impact of education on young people and animal welfare in China over an 8-year period through ACTAsia's Caring for Life primary curriculum. The challenges from the cultural acceptance of sentience to the academic business structure for success being only through grades that help students move on to their next step, without concern for holistic development of the person.
The Caring for Life Primary curriculum is a specially developed curriculum for ages six to twelve, and is centred on the three core qualities of empathy, responsibility and discerning thinking. It develops social skills and responsibilities for children, focused around kindness and compassion for people, animals and the environment. The curriculum itself was designed upon the foundations of the UNESCO pillars of education, in particular 'Learning to live together'.
Evaluation of the education programme has been conducted and published through ACTAsia's Institute of Caring for Life Academic Research & Education (iCARE) which has presented evidence that children who follow the Caring for Life primary curriculum develop and improve prosocial behaviour, attitudes to animals, empathy and attitudes to the environment.
The impact of the education programme aims to foster a more compassionate society where critical thinking supports kind decision making, for the decision makers and leaders of the future.
Speaker: Dawn Peacock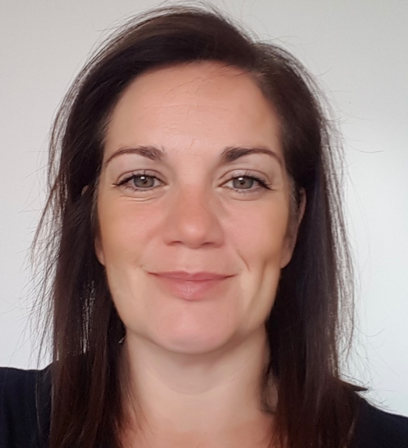 After Dawn graduated with a degree in Animal Science and Welfare, she gained her first international experience of working in animal welfare in South East Asia – a part of the world she has returned to work frequently since. Her experience includes working with grass roots organisations and building their capacity supporting their growth and impact within projects, sharing best practice and initiating collaboration. After a decade of working for large international organisations, Dawn took an opportunity to move further into the educational arena, becoming a Lecturer in Animal Management and gaining PGCE, Assessor and Quality assurance qualifications and, over the next nine years rose to the challenge of becoming Curriculum Area Manager for a College. She is dedicated to the cause of ACTAsia and sees the interconnection between people, animals and the environment and that the solutions lie within quality education and long-term behaviour change.