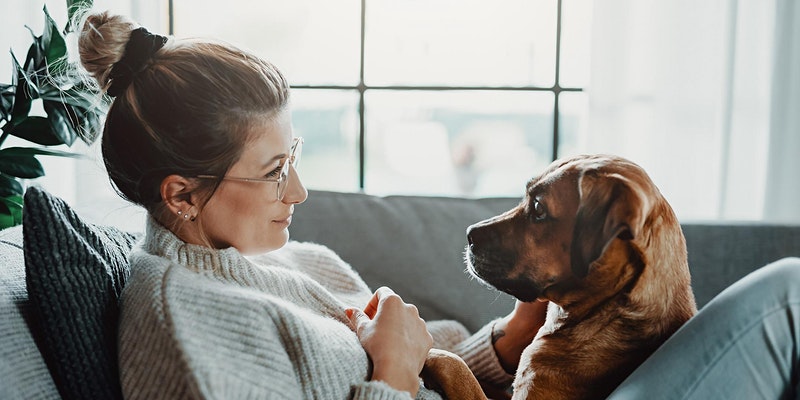 The hour-long event will cover human-dog interaction issues from both ends of the leash – including examining our role in the wolf domestication process, requiring dog consent for participation in studies, and ways to improve the lives of both dogs and humans.
Tune In and Help Us Promote a Special Animal Matters Panel on Saturday 21 August at 12PM PT (8 pm UK time)
Annenberg PetSpace is hosting a special panel discussion with Alexandra Horowitz, Evan MacLean, Sandra McCune and James Serpell. Moderated by Patrick Flynn, the hour-long online discussion will cover a variety of topics from the Frontiers Research Topic, Our Canine Connection: The History, Benefits and Future of Human-Dog Interactions.