Despite us being a nation of animal lovers, with companies including Google welcoming dogs into the workplace, 55% of private landlords (1) still fly in the face of Government guidelines with a 'no pets' policy.
On the latest episode of A DOG'S LIFE, host and 'dog guru', Anna Webb and Gabby Kuehn, Founder of PAAW (Pets Are Always Welcome) House discuss concerns that many 'lockdown' puppies may face homelessness due to private Landlords either misinterpreting or ignoring pet clauses and replacing them with blanket bans.
Watch the podcast by following the link below:
https://podcasts.apple.com/gb/podcast/gabby-kuehn-of-paaw-house/id1494952242?i=1000485384937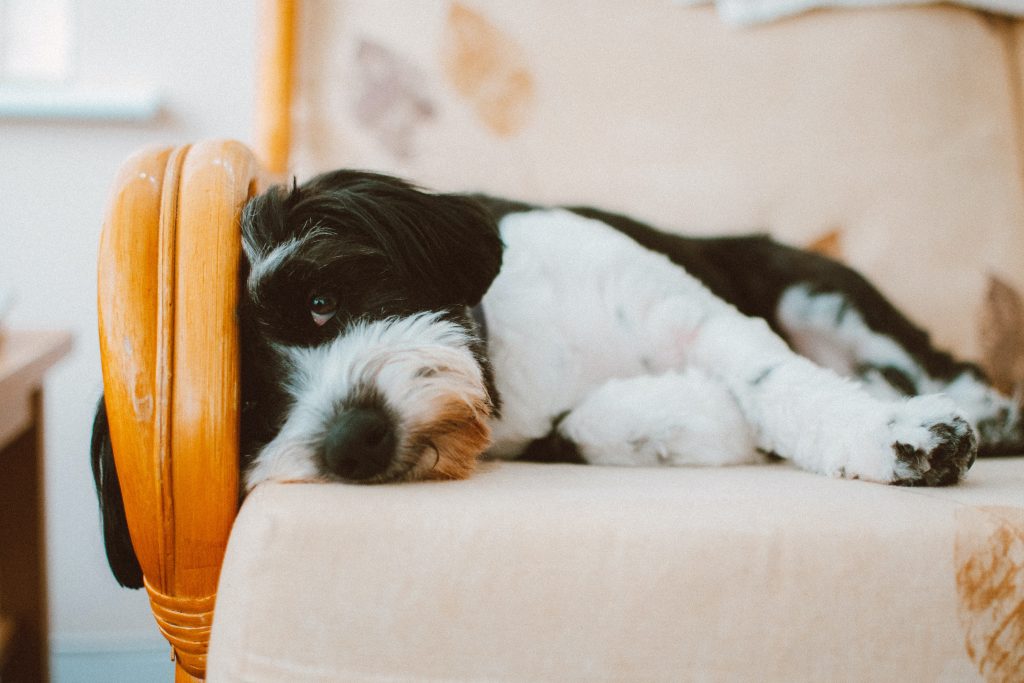 The devastating impact on pets losing their forever homes due to Landlords' illogical perception is at odds with Government's model tenancy agreement, which clearly states that Landlord's cannot exercise a blanket ban on pets and should not turn down a request without good reason.
Gabby Kuehn commented: "According to Mintel, 37% of under 38-year olds now own dogs, couple this with the Office of National Statistics revealing that 35% of the rental market in Britain belongs to 25-34-year olds (2). There is a massive market opportunity for Landlords to embrace pets and the recommended model tenancy agreement.
Its an opportunity to optimise the 'hound pound' similar to the raft of dog friendly pub, restaurants, businesses that are booming thanks to dogs and their owners. Without my little dog, Vinnie, Lockdown would have been unbearable.
Dog owners have been the lucky ones with their dogs' offering companionship, a gateway to the outdoors, and as stress busters. As more of us will be working from home post Lockdown, I feel it's morally mandatory for Landlords to reconsider their discriminatory approach."
Broadcaster and host of A DOG'S LIFE, Anna Webb, added: "Back in 2003 I owned a Leasehold flat where me and Molly (my first Miniature Bull terrier) moved back into when she was 9 months old. Within a few hours word had spread I had a dog. The outcome involved standing my ground and striking a deal to sell and move as soon as possible. With hindsight, Molly's name was added to the lease on my next flat's lease!"
Lobbying Government to initiate change by revising pet clauses, the PAAW House Project aims to build a community of like-minded, pet loving people and businesses that nurture, support and build each other up whilst promoting a more tolerant world for animals.
PAAW HOUSE is a growing social enterprise /hub for pet lovers and pet friendly businesses with post-Lockdown commUNITY at its heart. https://paaw.house
A DOG'S LIFE streaming on all platforms, discusses all levels of modern dog ownership talking to scientists and experts who have changed and are changing our understanding of dogs. Tune into episode 12 to find out why PAAW House believes every pet has the right to a loving home and every human deserves the right to love a pet.
Notes:
1) National Landlord's Association
2) Office of National Statistics