What is International Cat Day?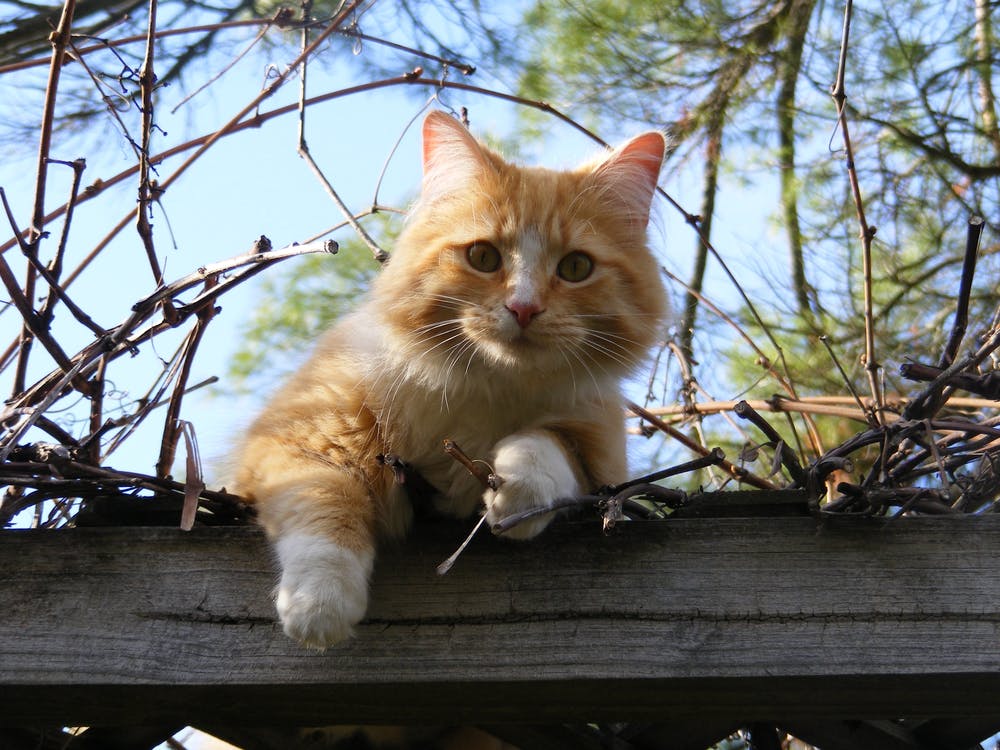 #InternationalCatDay a full 24 hours of recognition and veneration of one of humanity's oldest and most beloved pets.
International Cat Care is the custodian of International Cat Day, an organisation that works internationally to improve cat welfare through collation and promotion of evidence-based research into feline physical and mental wellbeing.
Read more about cats, how to care for cats, and how you and your cat can celebrate #InternationalCatDay:
Continue reading