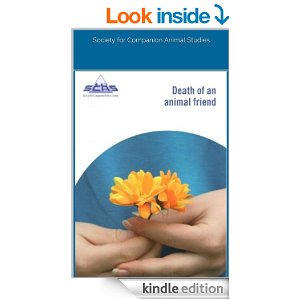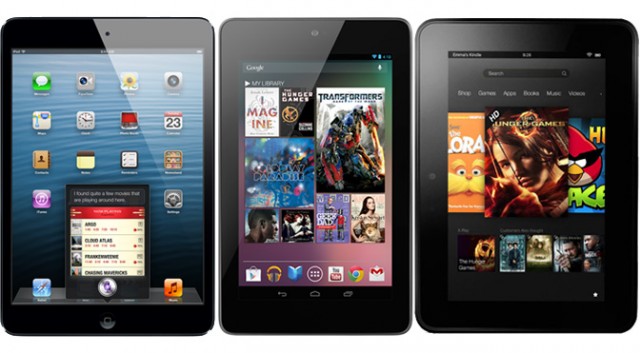 Our popular booklet "Death of an Animal Friend" is now available for Kindle through Amazon. Kindle books can also be read using a variety of other devices using one of the free Kindle Apps, including computers, iPad, iPhone, and Android tablets.
The price of the booklet has been reduced to only £2.50  (approx) for this Kindle edition and can be purchased from Amazon.
The paperback version of this booklet is still available for purchase directly from SCAS.