If you have an interest in the human-animal bond and how pets can help children with autism then this free webinar from SCAS will be of interest to you.
The PAWS project from Dogs for the Disabled brings together the parents and carers of children with autism to share experiences and to explore the helping potential that a pet dog might have within their family.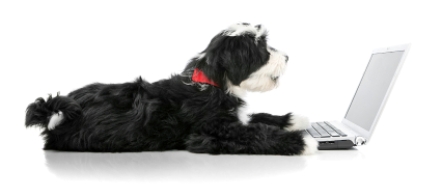 The free 45 minute webinar will take place on 17th June 2014 at 1pm BST.  For more details and to register to attend this and other related webinars please visit our AAI webinar series webpage.