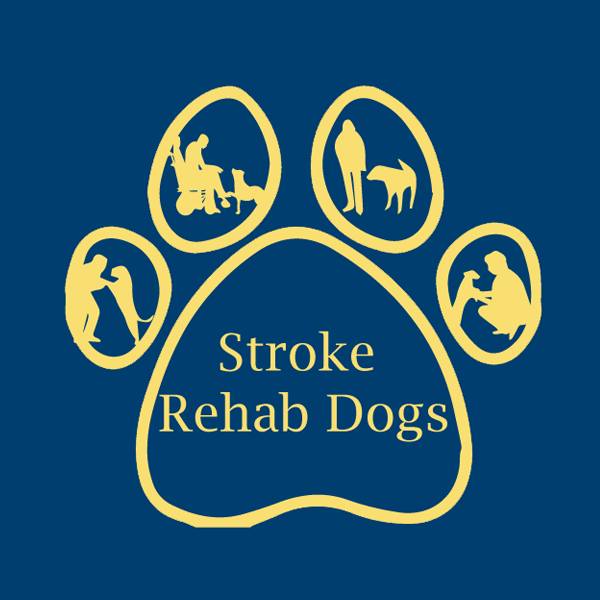 Announcing another free webinar from SCAS, this time presenting the Stroke and PAT project with Sallie Bollans from Stoke Rehab Dogs.
The webinar will take place on 15th September 2014 at 1pm (BST).  If you would like to attend the live webinar please register here: REGISTER TO ATTEND WEBINAR.
The Stroke and PAT scheme is a
collaborative partnership between Ruth Winston Centre and the national charity Pets As Therapy.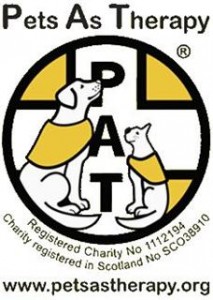 It offers stroke survivors the opportunity to incorporate a companion animal into their stroke rehabilitation treatment programme.  Pets As Therapy works in partnership with the lead professional Sallie Bollans of Stroke Rehab Dogs, to provide suitable volunteer PAT dog teams.
This free 45 minute webinar will offer an over-view of the project and the work that they do.  Useful for anyone interested in how AAI can be used in an occupational therapy setting, those associated with stroke rehabilitation or an interest in these areas generally.
Recordings of previous webinars are available for viewing from our webinar series pages.