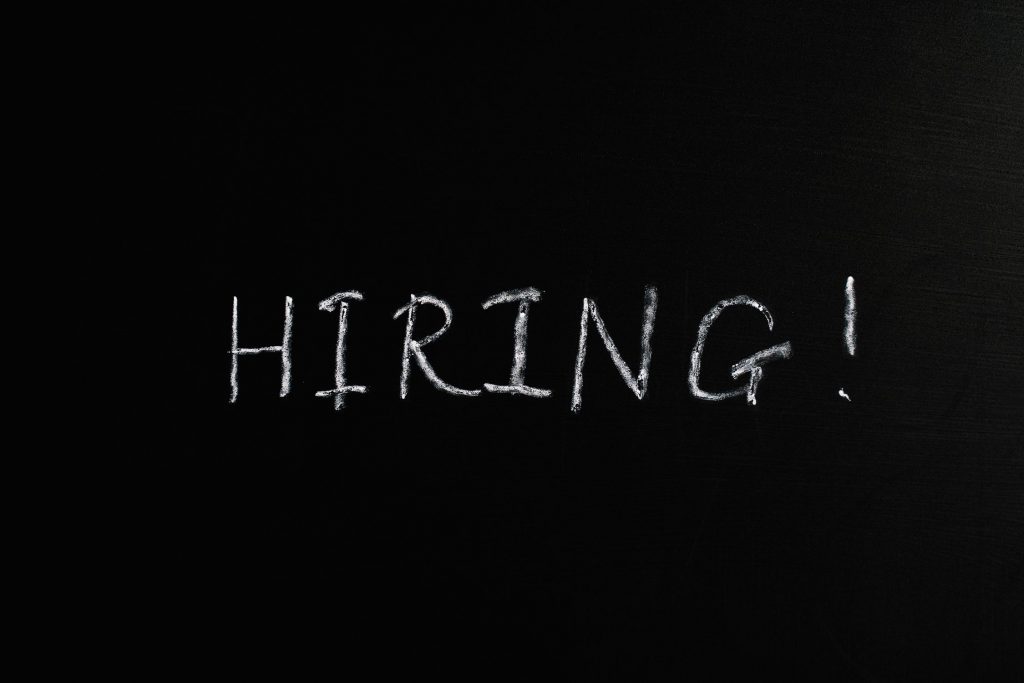 Boundary Bay Veterinary Specialty Hospital, Langley, British Columbia, seeks a Veterinary Social Worker:
Objective: The Veterinary Social Worker's (VSW) primary responsibility is to develop and maintain a social work program for the veterinary hospital and its clients and staff. The program will provide many facets of emotional support to clients of the hospital (owners of the pets), consultation regarding clients to veterinary staff, supportive services, short-term interventions and psychoeducational programs and training for employees of the hospital. The VSW will provide assessment and treatment planning of clients and/or staff. The VSW will provide grief counseling, quality of life counseling to client individuals, families, and groups. For staff and clients, the VSW will provide crisis counseling, assessment of clinical disorders, suicide assessment and prevention, assessment, and clinical intervention with domestic violence concerns. The VSW will provide referrals for longer-term counseling as per need. The VSW will also serve as field instructor for a social work internship program for the hospital so that many of the tasks of client care may be provided by interns. This is a full-time position, but since the hospital is 24/7, hours of work will be flexible.
Necessary Skills:
Assertive, energetic, flexible and approachable personality with a very good sense of humor.
Direct communication, de-escalation, as well as compassionate practice in intensely emotional situations.
High tolerance for graphic medical procedures and information.
Able to endure a fast-pace and initiate interaction.
Macro social work skills for a rapidly growing organization, offering problem-solving in collaboration with leadership.
Excellent self-care skills.
Strong clinical and assessment skills.
Excellent skills in presentation or teaching.
Preferred Skills:
Able to mentor social work interns through delegation of tasks and teaching skills.
Personal or professional experience with attachment to pets and pet euthanasia.
Experience in a veterinary or animal related environment and/or training in an established veterinary social work program or certificate program.
Education and Experience:
Master's Degree in Social Work is required.
At least three years post-masters experience.
Experience in medical social work, child welfare/protection, or mental health settings preferred.
Experience with grief/bereavement and/or trauma is preferred.
Experience working successfully with multi-disciplinary teams is preferred.
Job Types: Full-time, Permanent
Salary: $65,000.00-$80,000.00 per year
To apply please submit a resume to humanresources@bbvsh.com