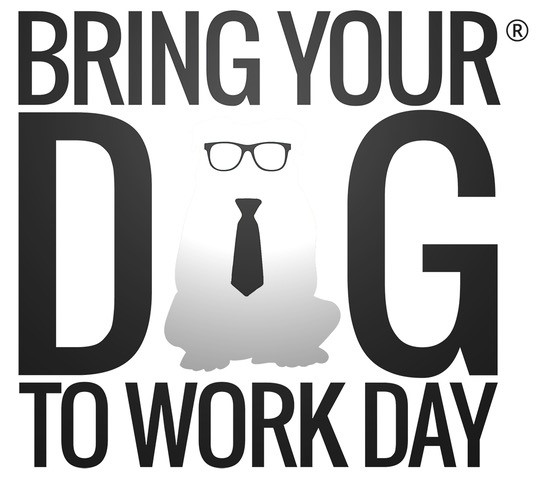 In the US, 24 June 2022 is Take Your Dog to Work Day! But why not make everywhere and every day a day where your dog can come to the office with you?  Research has shown that having pets in the workplace improves productivity, collaboration, and alleviates stress. Visit HARBI's Woofice for more information and best practices to make workplaces pet friendly.
Employers are beginning to understand the importance of the human-animal bond and how pet-friendly policies can make their company more competitive. Several big US companies such as Amazon and Google already have dog-friendly office policies. To attract top talent to their company, one of London's most prestigious law firms is also now permitting lawyers to bring their dogs to work.
Perhaps YOU could get your boss on board with this handy guide HABRI put together for businesses interested in increasing the wellbeing of their employees and their pets.