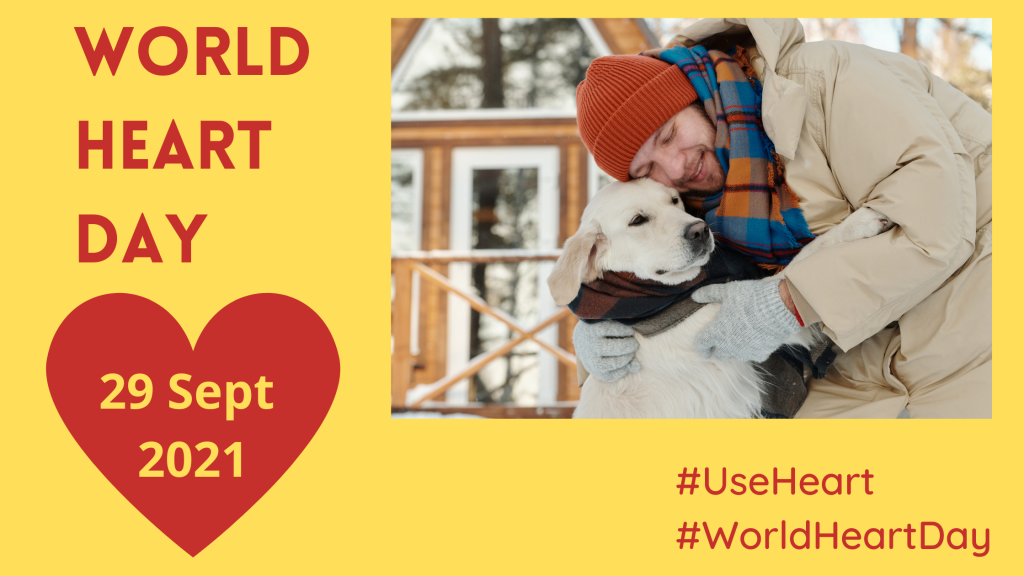 29 September 2021 is World Heart Day! The goal of #WorldHeartDay is to improve awareness, prevention, and management of cardiovascular disease globally.
Companion animals can be good for your heart! According to Professor Nancy Gee, Director of the Virginia Commonwealth University, Center for Human-Animal Interaction, the impact that pet ownership has on heart health represents some of the strongest evidence we have on the potential health benefits of pets. The American Heart Association endorses pet ownership for a variety of reasons and has even issued a statement in which they indicate that "pet ownership, particularly dog ownership, may play a causal role in reducing risk of cardiovascular disease."
If you missed Professor Gee's presentation on 'Companion Animals in the Lives of Older Adults' at the annual SCAS conference 'Animal-Assisted Interventions: Research meets practice', a recording of all presentations will be available for purchase shortly on our website here.